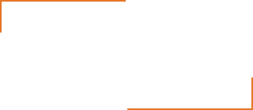 OUR COMMITMENT  | Maintaining high quality customer service and professionalism on all of our designs and projects.
Telford Geotechnical Limited is a a locally owned and operated geotechnical engineering firm located in Kamloops, BC
We pride ourselves on team-based project delivery, integrity and transparency to provide exceptional customer service and maintain a high standard of excellence. We work throughout the Thompson-Nicola Region of British Columbia and beyond providing high quality geotechnical services and materials testing to public and private sector clients.
OUR CLIENTS INCLUDE, BUT ARE NOT LIMITED TO:
Land developers
General contractors
Municipalities
Indigenous communities
Home owners
Resource / Industrial sector groups
Commercial businesses
Non-profit organizations
Our Team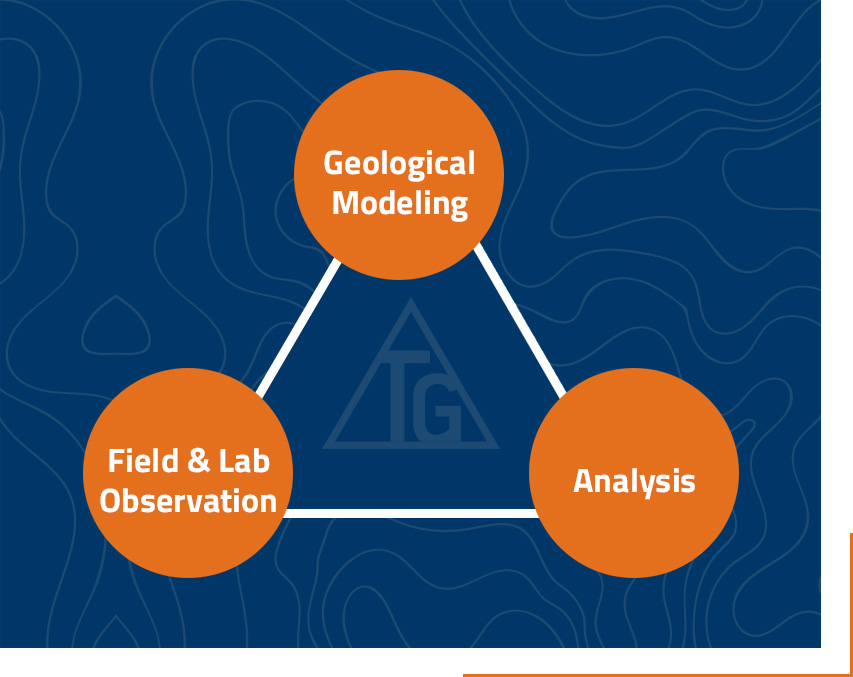 Telford Geotechnical Ltd. received the Organizational Quality Management (OQM) certification in 2016 from Engineers and Geoscientists British Columbia (EGBC). The OQM program was developed by EGBC to improve the quality management of professional engineering and geoscience practices at the individual and organizational level. The certification process sets benchmarks for the quality and efficiency of engineering and geoscience services to be expected from the organization.
The quality management requirements of the OQM program includes several obligations including, but not limited to, compliance with EGBC Practice Guidelines and project documentation standards, the use of the EGBC professional seal and expertise in project management and oversight.
Telford Geotechnical Ltd. is proud to have achieved the OQM certification. It is a demonstration of our commitment to maintaining high quality and professionalism on all of our designs and projects.