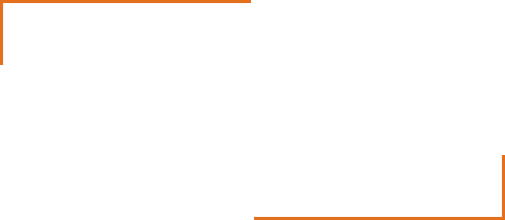 OUR COMMITMENT  | Maintaining high quality and professionalism on all of  our designs and projects.
Bill Telford, 
President / Senior Professional Engineer
Bill was born and raised in Williams Lake, British Columbia. He has a diploma in Mining Engineering Technology from BCIT, an undergraduate degree in Mining Engineering from Montana Tech and a Masters Degree in Geotechnical Engineering from the University of British Columbia. Bill is a member in good standing with the Association of Professional Engineers and Geoscientists of the Province of British Columbia.
Bill started his career as a mining engineer in the remote community of Elkford, British Columbia.  In 2014, after many years of experience working as a senior project engineer for a reputable geotechnical firm in Vancouver, he settled in Kamloops and started Telford Geotechnical Limited.
Bill operates a value-based company, focused on building and sustaining strong business relationships, critical thinking and continuous personal and professional development.  He plays an active role in community service and has devoted his time to several charitable events and organizations over the years, including the YMCA Dream Home initiative, BC Housing, the Kamloops Food Bank and ASK Wellness.
Outside of work, Bill enjoys spending time with his family and friends, riding Kamloops' world-renowned mountain bike trails and kitesurfing the waters of British Columbia and beyond.
Contact Us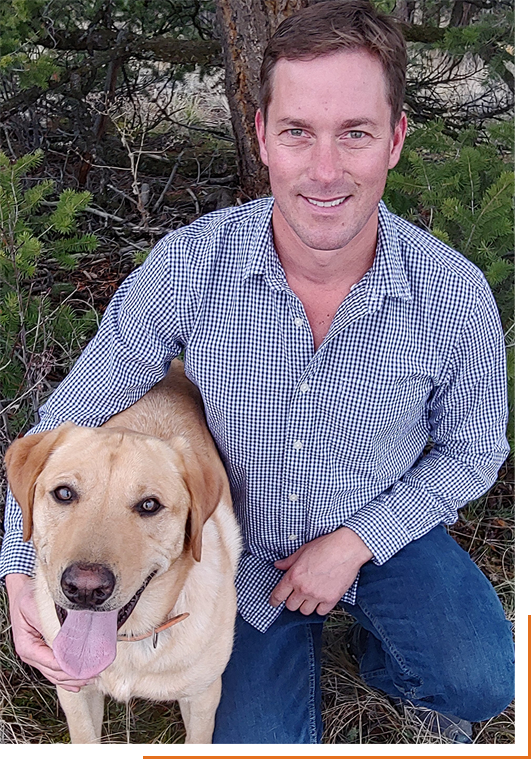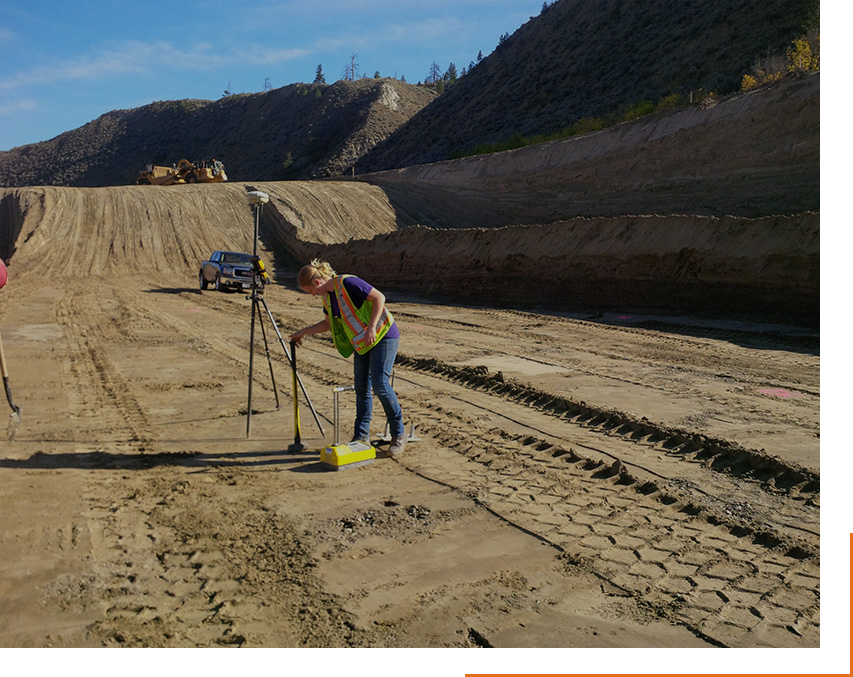 We are a small staff with a large geographic scope, having completed projects throughout the interior region of BC and northern areas. Our employees are highly trained, customer service-oriented professionals who follow best practices in geotechnical engineering and adhere to the values of our company.