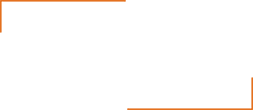 OUR COMMITMENT  | Maintaining high quality customer service and professionalism on all of our designs and projects.
We offer geotechnical engineering services for residential, commercial and industrial applications.
We provide construction materials engineering, inspection, testing, quality control, and quality assurance services to clients across British Columbia. Our knowledge of local, regional and provincial regulations and conditions gives us a competitive advantage and ensures project design and implementation is aligned with legislated requirements and individual site characteristics.
We use best practices in the industry and innovative approaches to assess and provide direction and design services for all types of building construction and site development. We specialize in subdivision development, slope assessments, retaining wall design, shoring of excavations, nuclear density testing and laboratory testing of soils and aggregates.